Good wine should be simple. We mean, good wine is now simple.
We love to share, laugh and have fun.
We aim at bringing openness and simplicity of choice to the wine industry.

Sometimes you don´t want to overthink wine.

We just love to share, laugh and have fun. Say no to boring, say OUI to fun!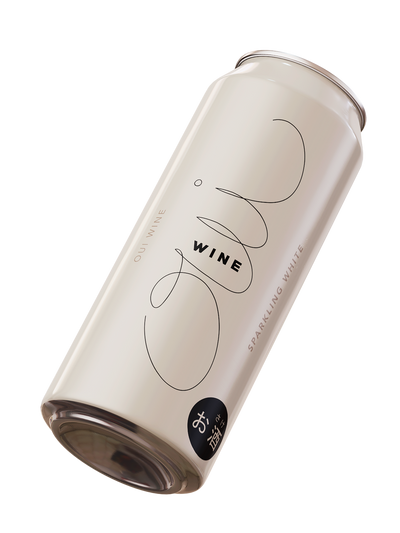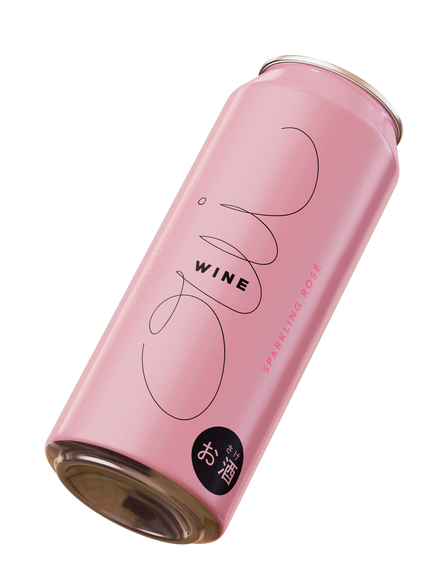 Love, wine and sparks (of joy).
Sparkling Rosé

This sparkling rosé wine does need no long explanations. It is freaking amazing. You have to taste it. We promise that you'll enjoy it.

Sparkling White

This sparkling white wine will make you the same person you are. Except you will be a bit happier. Maybe after 5-6 cans, you would be even happier than the rest of humanity.
Hello Hola Bonjour Guten Tag こんにちは Nǐn Hǎo Olá Asalaam Alaikum Konnichiwa Përshëndetje